Future proof
your brand

Reach is a complete solution provider enabling us to optimise performance, efficiency & customer experience. We are experts across all major retail channels and categories. With us you can reach the next level.
Performance
driven retail
Our people are empowered by our technology, providing instructive direction and certified actions that maximise return. Harmonising the experience and knowledge of our people with carefully designed systems and technology gives us our winning edge.
We are the best positioned agency, from co-creating your strategy to executing it with excellence.
"Since 1975 Reach has been leading the way. Whether it is through the 1.3 million visits we make in Grocery, Convenience, Discounters and even at Airports, or whether it is through developing our own world class technology and insight solutions. We empower our teams to grow with the business. With over 45 years of partnerships with the world's most iconic brands, we are continuing to lead the way through the everchanging market."
Anthony Carr, Managing Director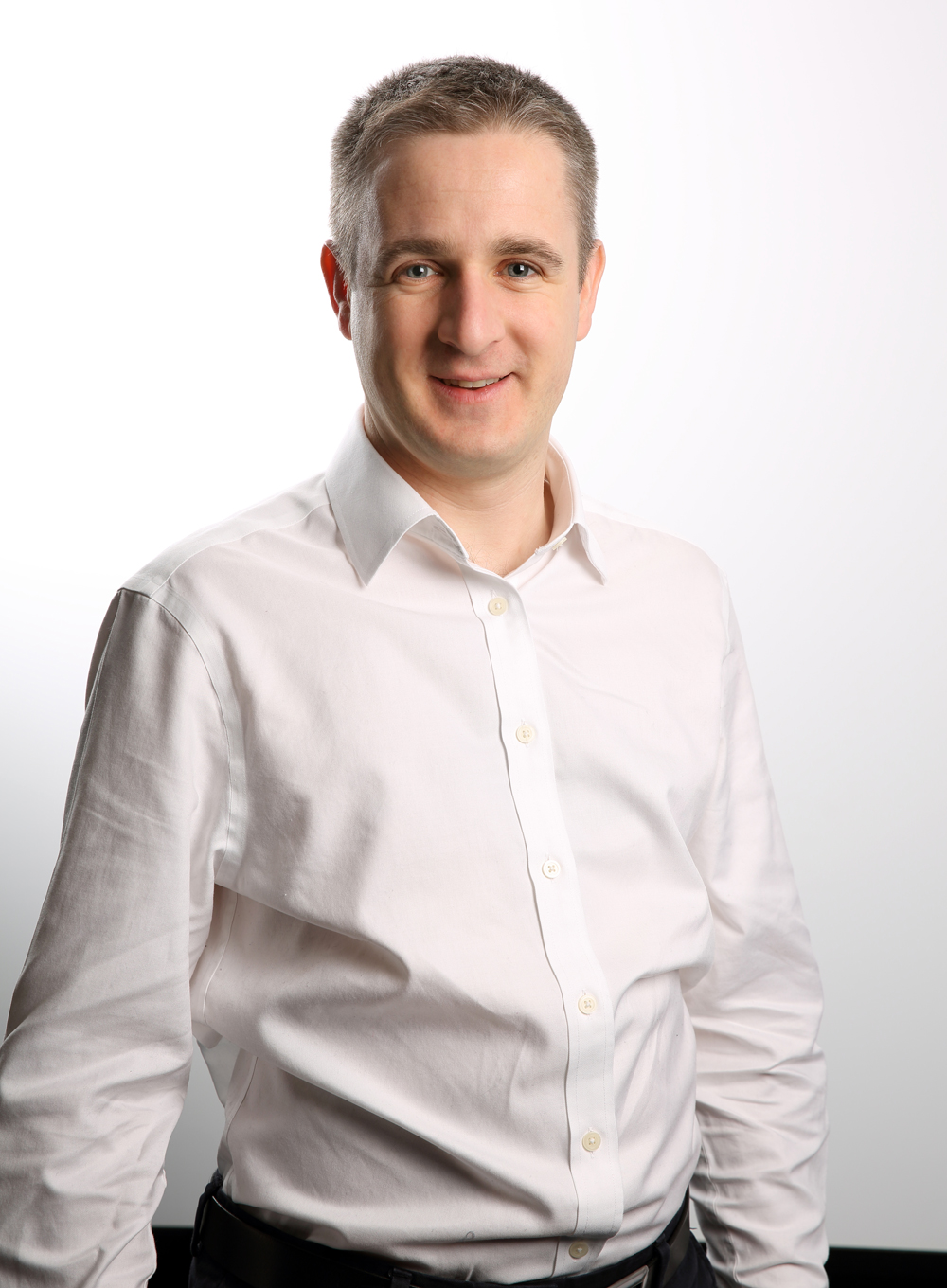 Reach - always
leading the way
Since 1975, Reach have been renowned for being the field sales agency at the height of the technology of the day. Whether that was the move from paper to digital in the early 2000's or developing the first data-led approach in the early 2010's, Reach has always been there.
As technology advances quicker every year, we put significant investment into our in-house, omnichannel solution. We are continually enhancing our approach to be truly performance driven in every visit, every field accompaniment and every client meeting.
We are leading the way with new ideas and strategies that keep your brand at the forefront of the consumers mind.